Research data are all materials produced during the research. Therefore, it consists in the information produced and stored by researchers during the development of a research project, e.g. statistics, results of experiments and field observations, interviews, answers to questionnaires, etc.
A proper management of data is the basic step for a good scientific research. For this reason, in order to set up an efficient administration of the data produced, it is recommendable to arrange a management plan including description, metadata annotation, and short- and long-term preservation.
For this reason, the EU with the Horizon 2020 program promotes the open access to the research data, with the main aim of improving the quality of the results. As a matter of fact, sharing the research outcomes encourage the cooperation between scientific communities and favors a faster and more efficient research process, as it avoids useless data duplication and stipulates the collaboration between institutions and with the citizenship.
Moreover, it is necessary to produce FAIR data. The acronym means Findable, Accessible, Interoperable, Reusable and it corresponds to a set of guidelines that enables a better realization and sharing of the data.
The FAIR data principles may be consulted on the dedicated webpages of FORCE 11, a community of scientists, librarians, archivists, publishers and funders whose mail goal is the dissemination of these guidelines.
In order to evaluate if the data produced is FAIR, the ARDC FAIR tool for self-assessment is available online.
To work with Open Data...


The Digital Curation Center (DCC) is an internationally-recognised centre of expertise in digital curation with a focus on building capability and skills for research data management. The DCC provides expert advice and practical help to research organisations wanting to store, manage, protect and share digital research data. To know more about ...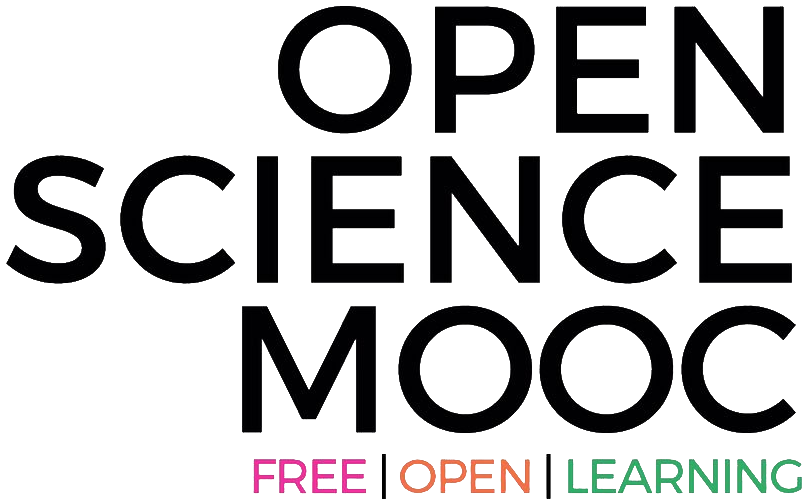 The Open Science MOOC is a voluntary project dealing with all the aspects of Open Science. One of the ten modules of the course is specifically dedicated to Open Data and allows researchers to acquire skills for the creation, management and sharing of the data produced during the research. To know more about ...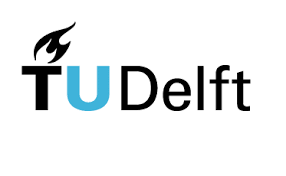 TU Delft has developed guidelines concerning Open Access and Open Data. Those dedicated to research data give indications on how to make data open, avoid copyright issues, which are the most suitable instruments for data management. To know more about ...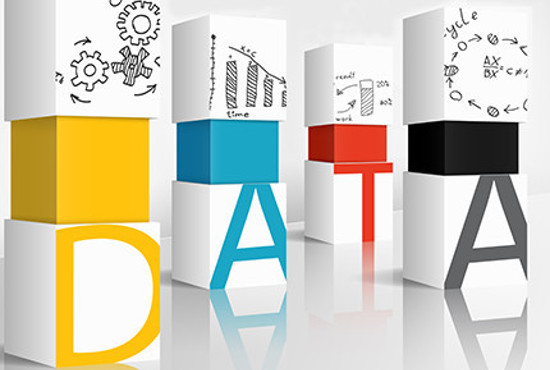 Open data Essentials is a free e-Learning course developed by the Open Data Institute for the European Commission. The course is structured in 13 lessons, illustrating all the essential subject matters to plan an effective research data management. To know more about ...

Essentials 4 Data Support is a product of the Research Data Netherlands. It consists of an introductive course for professional figures approaching to the management, archiving, and sharing of research data. To know more about ...